Every development requires a sound foundation to ensure long-lasting sustainability, which makes trusting a civil engineer and land surveyor in Jasper, AL a critical first step. Whether you're paving the way for something as large as a new subdivision or you're simply determining the topography of a tract of land for future use, trust RCP Development Inc. to assist you. We offer a full gamut of services designed to meet your exact needs regarding soil testing, civil engineering and land surveying.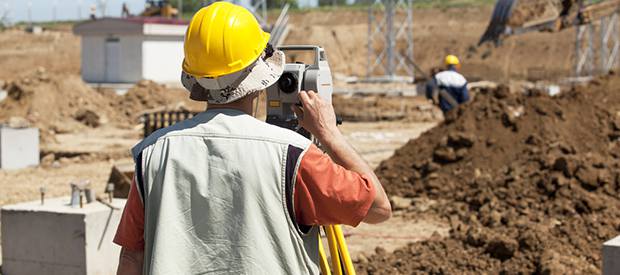 Percolation Testing
We're pleased to offer extensive soil testing to ensure the safety and quality of the sample in question. Percolation testing is required by health department—trust RCP Development Inc. to deliver sound septic system percolation services when you need them, to keep you up to date on all codes and regulations.
Civil Engineering Services
Our civil engineers in Jasper, AL are trained and experienced when it comes to providing an extensive number of critical services, including feasibility studies, site planning, septic system planning, structural engineering/design and more. If you have a project that requires the seasoned eye of a trained civil engineer, look no further than RCP Development Inc.
Land Surveying
As the premier land surveyor in Jasper, AL, we're pleased to have the expertise to provide you with a bevy of services, including topographic mapping and boundary determinations. Our full scope of land surveying options includes:
Topographic mapping
Section corner recovery and monumentation
Subdivision
Boundary
GPS
Lots
Cell towers
Land partitions
When you need precise, accurate and data-driven surveying, make us your first and only choice. We'll provide you with exactly what you need to move forward with your development.
To learn more about any of our capabilities or to inquire about your unique needs as they pertain to soil testing, civil engineering or land surveying, contact us today by calling 205-522-6775.